Biometrics Step By Step:
You're about to do your first virtual notarization. Congrats!
Biometrics is a process of gathering information in order to verify your identity. This is done through answering some questions, uploading your ID and a face scan.
Here's what to expect:
1. Beginning Screen
You will come to a screen that says Getting Started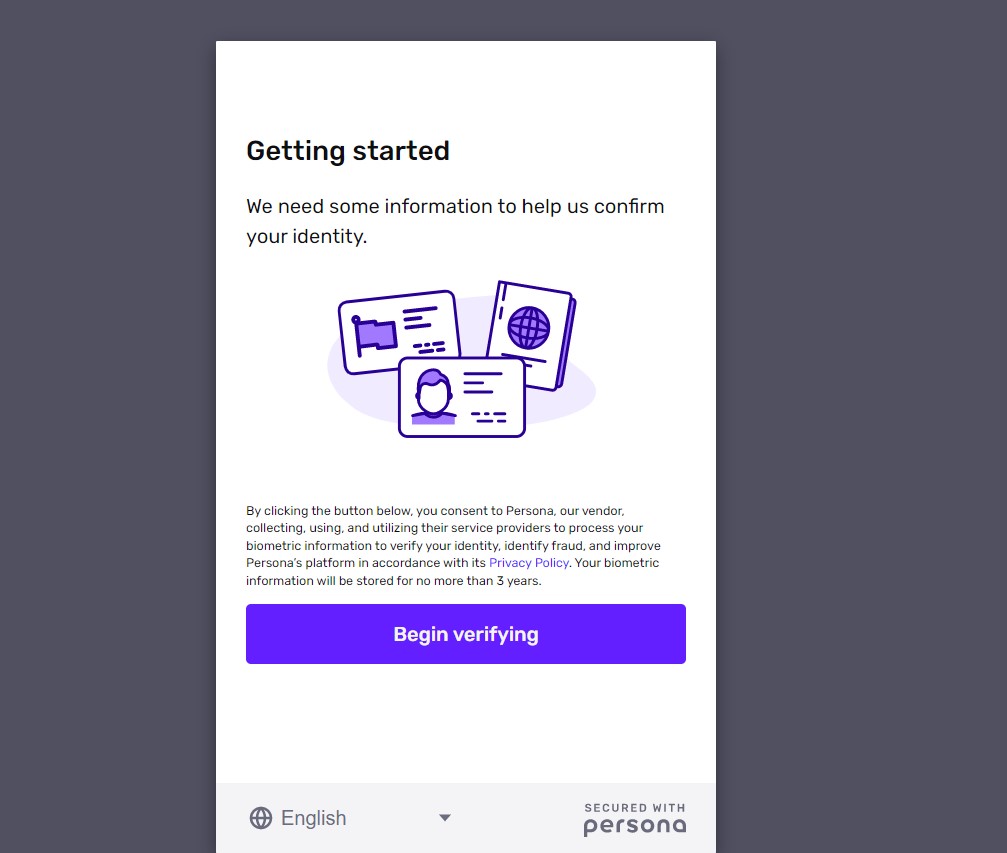 Click the button that says BEGIN VERIFYING.
2. Country Choice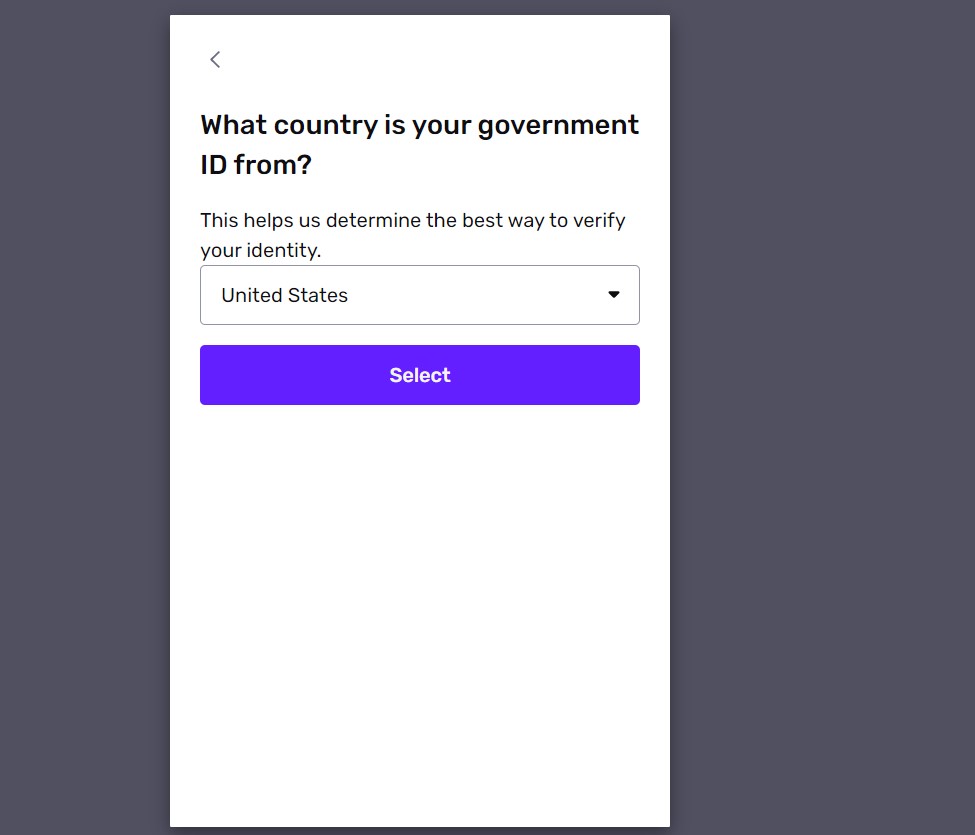 Pick which country your ID is from.
3. Choose ID Type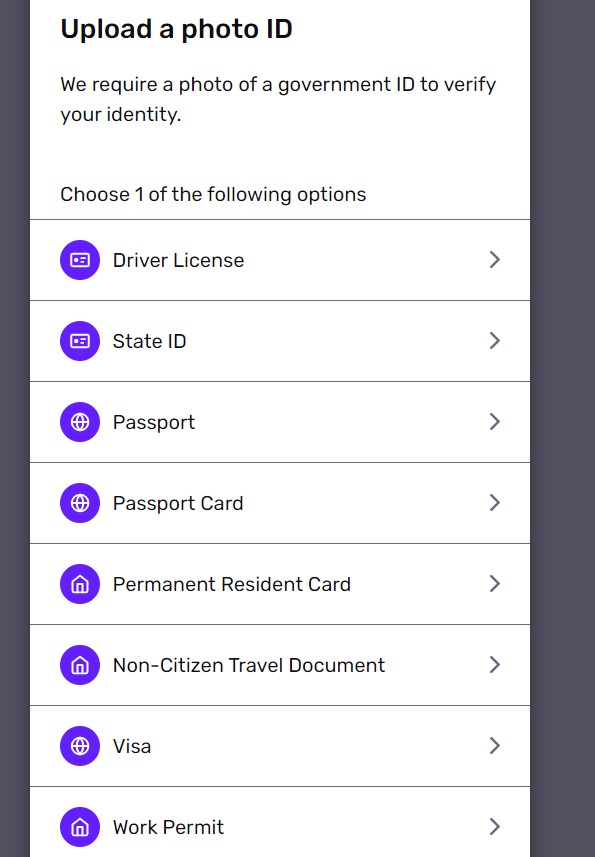 Choose which ID you are using. I recommend using either a US Driver License/ID Card or a passport. If choosing passport, it can be from any country.
4. Upload ID Front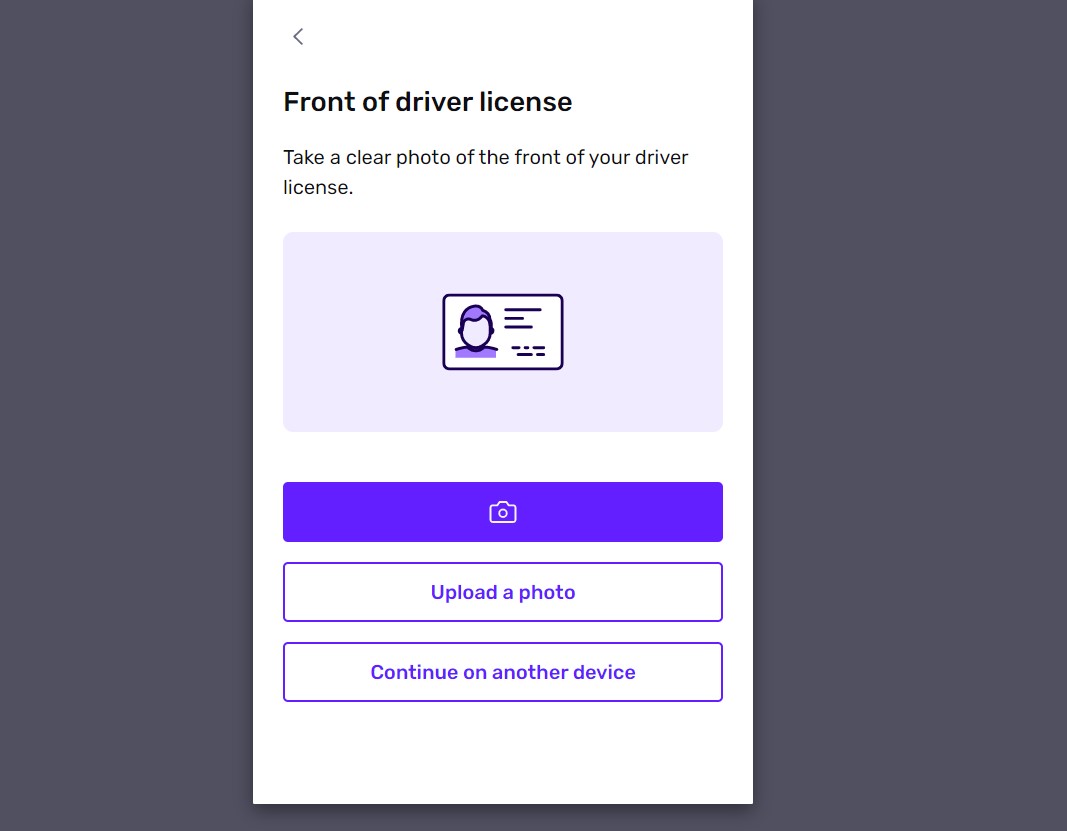 If you are on your laptop choose CONTINUE ON ANOTHER DEVICE to send to your phone. Most webcams take blurry pictures that might not work for the verification process or be clear enough for me to read.
If you are on your phone just click the camera button in blue.
4. Continue On Another Device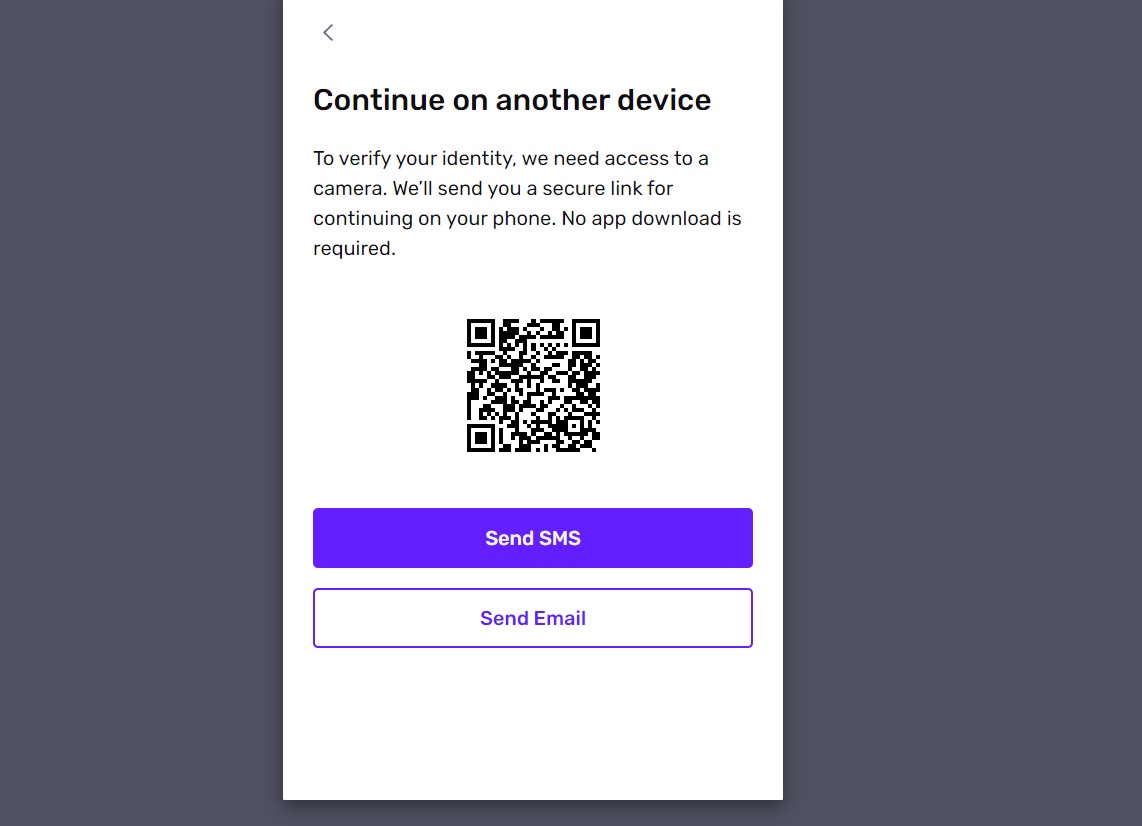 At this point you will use your phone to take a picture of the front of you ID. After that is complete, it will redirect you to go back on whatever device you are using to complete the notarization.
You will be guided through a face scan where you will be asked to move your face from right to left.
Please be sure to be in a well lit area, and you may have to take off any hats or glasses.
I look forward to meeting with you virtually soon!
Give me a call or text if you run into any issues at 239-910-7248.
Whatsapp is preferred if international.
Katie Tremulis
www.myvirtualnotaryservice.com